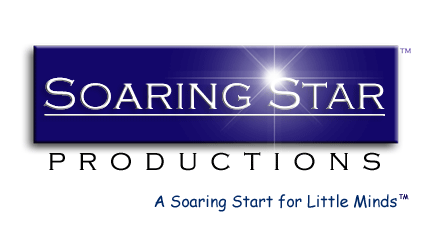 Contact Us

---

We are always open to hearing from our customers and users. Please feel free to send us your comments and questions. Please note, we are unable to accept submissions of ideas for characters, storylines or otherwise at this time, and would respectfully appreciate your understanding of this. If you are under the age of 13, you must obtain the permission of a parent or legal guardian before contacting us.


For further information about our products please write to:
info[at]soaringstar .com

To tell us about your experiences and submit product feedback please write to:
feedback[at]soaringstar .com

To contact our sales department please write to:
sales[at]soaringstar .com

Or you may write to us at:

Soaring Star Productions, LLC
PO Box 8782
Surprise
AZ 85374

We look forward to hearing from you!


Home | About Us | Products | Press | Contact Us | Privacy Policy | Terms of Use

All Artwork, Design and Contents © 2018 Soaring Star Productions, LLC
All Rights Reserved.